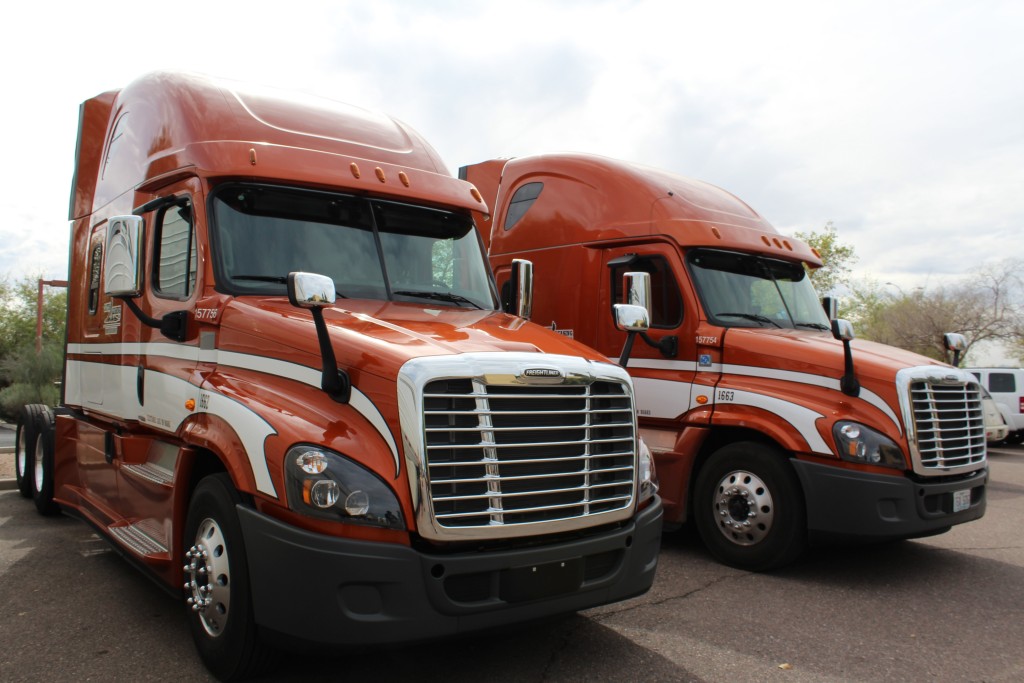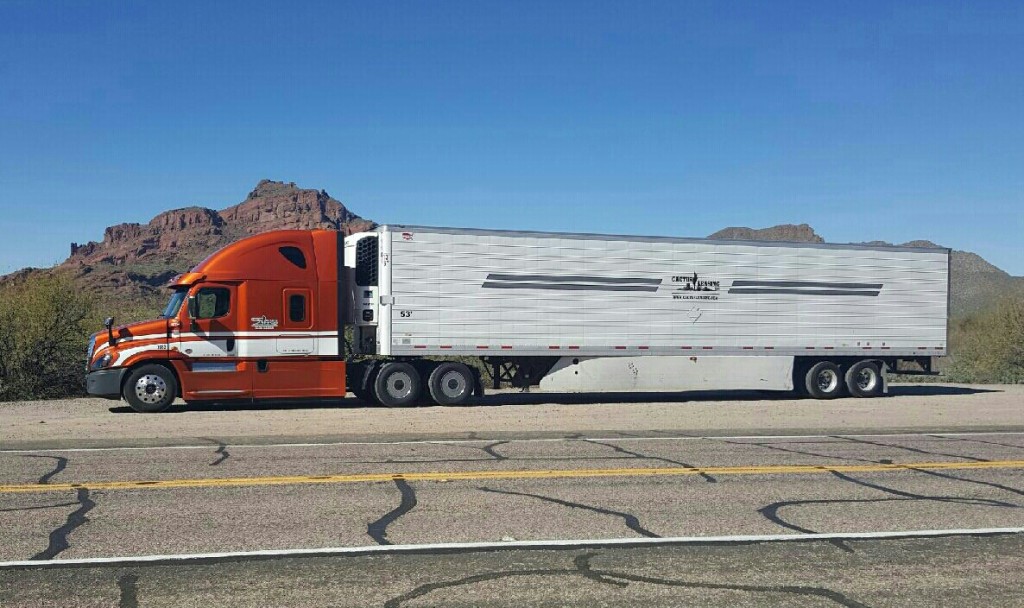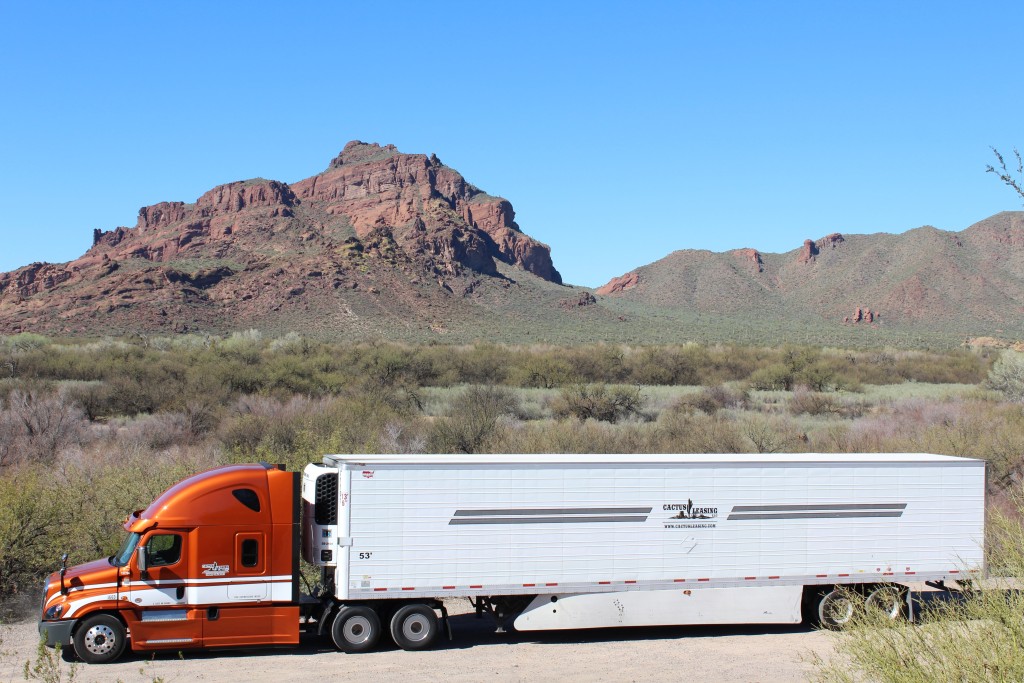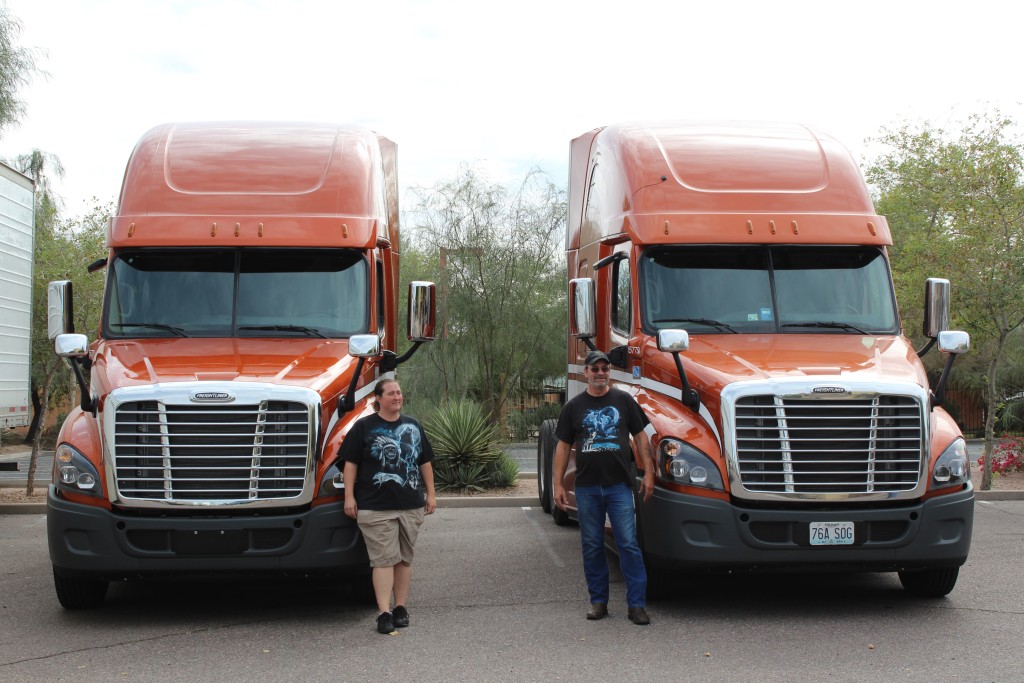 We would like to take this time to welcome you to Cactus Leasing, LLC! Cactus Leasing is based out of Kansas City, MO. We opened our doors in May 2015. We look forward to growing our fleet with great drivers like you!
At Cactus Leasing, it our mission to provide a safe, comfortable, and driver friendly environment while providing the best Customer Service in the industry! We want everyone to feel like they are part of a productive team and not as just another driver. For us to work as a team, we must work under the same set of work standards. Our drivers will always be afforded our undivided attention regarding his/her career with Cactus Leasing, LLC.
Only through our commitment to Customer Service and our commitment to you and your family, will we grow and prosper together!